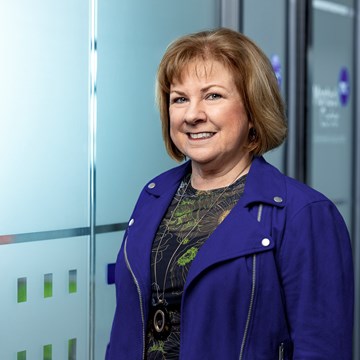 Phone: 09 242 0714
Email: glynis@mc2ca.co.nz
Glynis Carter
p
Professional attributes
Glynis is a founder and Partner of Monteck Carter. A clear thinker with over 30 years' experience as a Chartered Accountant with the ability to identify issues and risks to successfully find a solution or articulate options to clients. Glynis's specialty is of both commercial and residential rental investment, property traders, developers, builders, and trades. Although reaching Partner in an accounting firm in 1992 Glynis believes her achievements are reflected in the success of her clients and is passionate about finding solutions and getting great outcomes for them.
Personal attributes
Being of Scottish and English descent, Glynis has settled into life in her new residence in Omana beach with her partner, Rod and their 2 golden retrievers (Richie and Dan). When able, Glynis loves to travel and entertain with good food and great wine. You will find Glynis enjoying anything in or on the water but is more into watching sport than actively playing in it, although has recently taken up golf. Glynis can be found watching rugby, tennis and is a little bit of a petrol head.