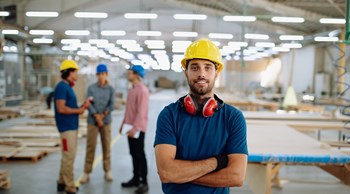 Building and Construction
Tradespeople love our service because it gives them more time to focus on keeping their own customers happy.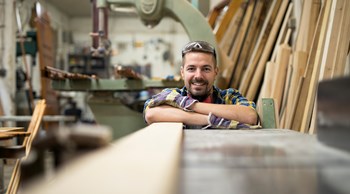 Manufacturing & Industrial
If you're tired of trying to organise financial paper trails into something that makes sense, we can help with that — and so much more!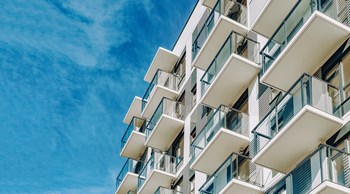 Property Investment
If you're an experienced property investor or a first-timer — we can help get everything in order so that you can enjoy the excitement of investing.
Property Sales, Rental, and Management
Real estate agents and companies as well as Property Managers choose us because they know what reliable, professional and efficient service needs to look like when you're under pressure.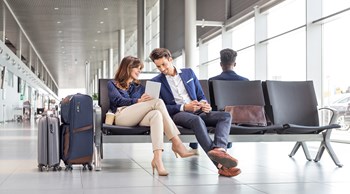 Overseas Entities
If you're an overseas entity or you frequently deal with them, you'll already know that your financial management needs to be in tip-top shape. We can help!